Adaptive Planning
20/20 foresight, within reach
CrossVue consultants collaborate with you to implement Workday Adaptive Planning to optimal effect. Together, we make better planning, modeling, budgeting, forecasting, and agile decision-making crystal clear—across the enterprise.
To us, value is a clear proposition
Workday ready
CrossVue is a full-service Workday deployment partner. As a Workday partner since 2014, we've developed a suite of services to both lead and support you. We are ready to go and make a difference from day one.
Consulting leads to better results
CrossVue teams and technologists are extensively trained and certified on how to best implement Workday. Pair those skills with our deep expertise in the operation and performance of your planning function, and you have a winning combination.
Collaboration underpins all we do
CrossVue consultants invest the time to deeply understand your business, operations, requirements, and goals for the future.
We come up to speed quickly with applied expertise in budgeting and forecasting. This helps you build better implementation plans that save you time.
We believe in the power and principle of transferring knowledge with robust training, so your people know how to provide financial and managerial reports to your key stakeholders.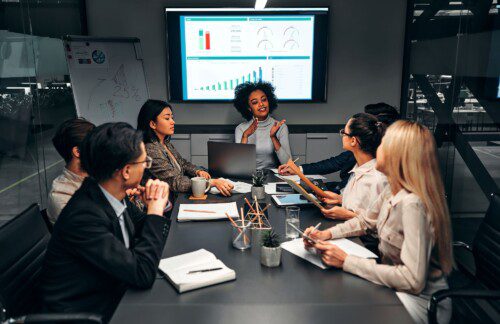 Featured Story
October 8, 2022
Adaptive Planning
March 11, 2022
Adaptive Planning
June 16, 2021
Adaptive Planning
June 9, 2021
Adaptive Planning
October 22, 2020