Human Capital Management
Guiding you through your Workday HCM deployment
The combination of CrossVue's expertise in Workday and HCM best practices drives your business strategy with an eye on business transformation.
To us, value is a clear proposition
Inclusive management
Align your business strategy, needs and process into an integrated human capital management solution for all employees regardless of role or level.
Holistic view of people data
Leverage real time data of your employees to make informed decisions and gain an understanding of the dynamics of your workforce.
Adapting to your workforce
At CrossVue we understand that your human capital management goes beyond a solution and requires clear and transparent communication and collaboration, which is why our team is here to support all phases of your deployment.
On both the front and back-end, we empower your organization to have line of sight from Recruiting and Talent to Compensation, Benefits, Payroll and beyond. We help you take care of your most most vital asset – your workforce.
The synergies flow through your entire people processes and organization, enabling transparency and alignment across:
Core HCM
Recruiting and Talent Management
Compensation and Benefits
Time, Absence and Payroll
Reporting and Analytics
CrossVue's consultants work you to enable your organization to get a complete view of your people using just one platform.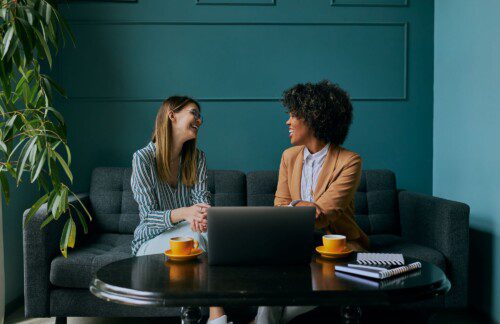 Featured Story
May 18, 2022
Adaptive Planning
October 22, 2020
Human Capital Management
October 15, 2020
Post-Production Support
June 2, 2023