VuePoints:

Adaptive Planning
Deploying Workday: Internal And External Financial Reporting Needs
CrossCountry's deployment of both Workday Financials and Workday Adaptive Planning will be instrumental in providing real-time results.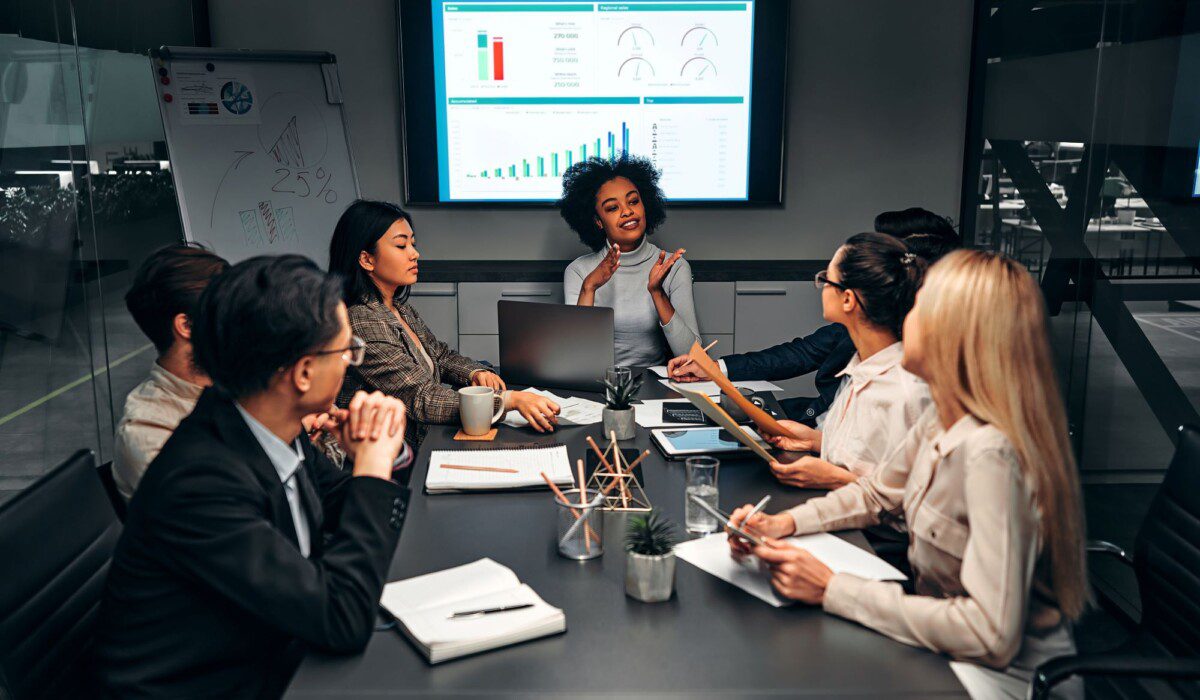 CrossCountry's Challenges
CFOs know all too well that financial reporting is a rigorous and demanding process. As is the case with many fast-growing companies, there is a tremendous demand to examine their procedures and implement broad changes.
For many, the current financial reporting process leads to time-consuming inefficiencies. Data, which needs to be extracted, transformed, and inserted into complex formula and macro-heavy spreadsheets, is pulled from multiple systems that do not talk to each other, leading to potential inconsistencies. These spreadsheets also limit the ability to begin at a summary level and drill down into the financial results at the transactional level. The data doesn't support it, and even if it did, the effort required to provide this level of detail in Excel would add days to the close.
CrossCountry faces a similar challenge. Because much of the financial process is done in Excel, it takes significant effort to provide the appropriate financial reporting and to ensure that there is proper quality control in the models. It is also highly inflexible; it takes time to change reports or produce new analytics. The spreadsheet also cannot be updated in real time, causing leaders and external reporting stakeholders to wait for reporting packages to be released.
Common Challenges
Hindered ability for leaders to make decisions in real time
Limited ability to drill into the data to determine root causes for financial results
A labor-intensive process
How Workday Can Help
CrossCountry's deployment of both Workday Financials and Workday Adaptive Planning will be instrumental in providing real-time results.
Workday Financials will be the cornerstone of CrossCountry's Financial Reporting system. Based on a redesigned Foundation Data Model (FDM), it will contain all master and transactional data, which eliminates the need to have multiple systems store the same information and allows for the creation of up-to-date dashboards and reports that can be viewed by leaders at any time. The leadership team will be able to view the data at a summary level, dynamically slice and dice the information, and then drill into the dashboard to examine the detailed transactions.
Workday also provides a wide array of visualizations and Key Performance Indicators (KPIs) that allow complex data to be scanned in order to quickly gain an understanding of the situation. Data no longer needs to be extracted in Excel; board-ready dashboards and reports in line with the close process can be easily created and presented. Senior management will have instant access to current critical data through the delivered Worklet interfaces and dashboards (i.e., a report that can be displayed as a tile or button on the Workday home pages and provides quick access to frequently referenced data and tasks), eliminating the need to request reports and updates from the staff and enabling them to make informed decisions.
The implementation of the Workday Adaptive Planning tool will allow CrossCountry to automate the budgeting process, carry out various scenarios in the planning cycles, perform budget versioning, forecasting, and comparison to actuals – all in real time.
Future State with Workday
Leaders provided with visualizations on key business drivers in real-time in order to gain insights to support the decision-making process
Elimination of manual efforts to develop reports, improve data quality, and ensure timeliness
Significant reduction in the time to create internal and external reporting packages
Ability to seamlessly drill into data to see trends
Results of strategic decisions will be assessed in a timely manner
Related Industry
Turn planning into action Manage your firm efficiently through the total transparency of your HR & financial processes. At CrossVue we understand the disruption in the financial services industry and what it takes to minimize risk, maximize your Workday investment, and drive your transformation.