VuePoints:

Human Capital Management
Deploying Workday: A Seamless Process, From Candidate To Employee
For growing companies, attracting and retaining top talent is mission critical and it all begins with the candidate experience and employee onboarding process.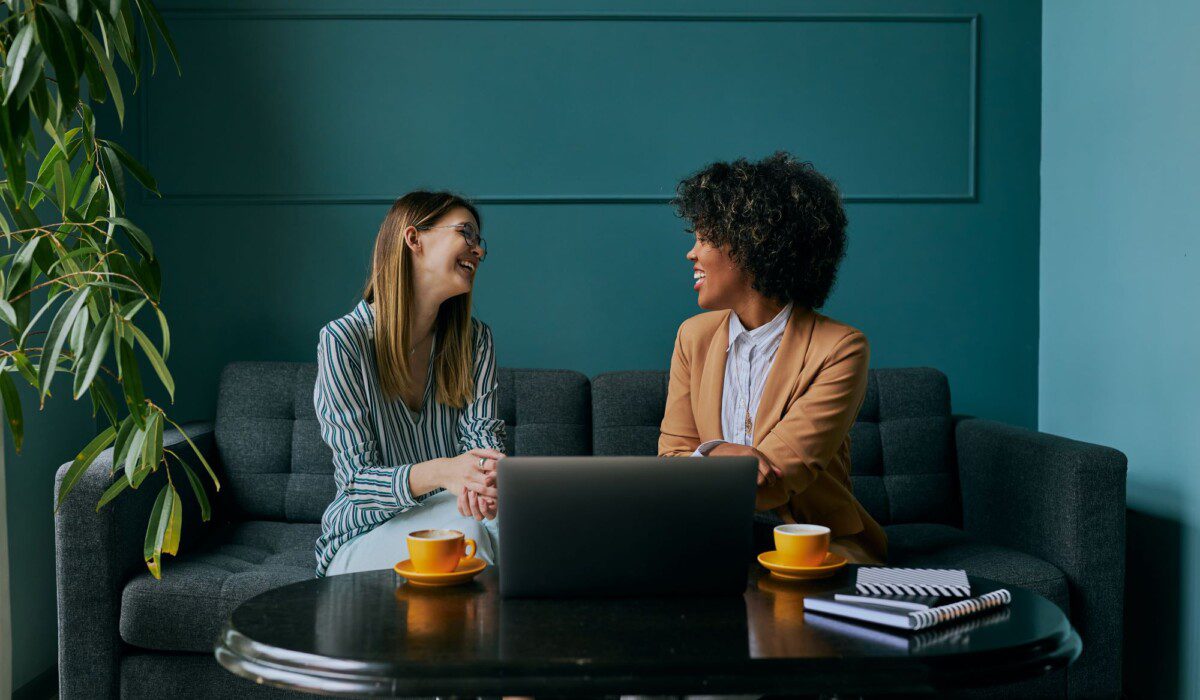 Challenges
For growing organizations, attracting and retaining top talent is mission critical and it all begins with the candidate experience and employee onboarding process. Without an integrated recruiting, onboarding and HR system, the process becomes fragmented, ultimately requiring more frequent touch points, a higher degree of manual effort and various systems.
Many organizations utilize a series of applications and manual processes to hire and onboard new colleagues, including an Applicant Tracking System (ATS), document management tools, email, and Excel spreadsheets. Consequently, full-time HR personnel are involved in executing the manual efforts and tactical process required to employ a seamless transition from candidate to employee.
Once an offer is accepted, our client, CrossCountry Consulting, initiates the candidate experience begins an ATS that acts separately and independently of the onboarding and HR process. Because the current ATS is not interconnected with the Human Resource Information System (HRIS), the new employee's signed offer letter, employment agreement, company policies, and tax forms must then be filed in a document management system and tracked independently. That information is subsequently manually added to the HR and Payroll systems.
Once a new employee begins, the onboarding and integration process involves various departments and system owners to set them up with the appropriate equipment, information, and training required for a successful start. This high-touch process is a critical first impression of the employees' experience with the company.
Common Challenges
Significant manual effort
Choppy candidate experience
Lack of analytics about the overall status of the onboarding process
Tracking of key information through multiple spreadsheets
How Workday Can Help
Workday is enabling CrossCountry to have a world-class onboarding process that will improve the candidate and employee experience, as well as streamline the overall process.  
Through Workday Recruiting, tracking will begin when candidates apply for positions. They will be able to create an account and enter their information, and if hired, this information becomes the baseline for their employee record in Workday. Here, most forms and acknowledgements can be easily finalized when an offer is accepted.
Through Workday's Employee Self-Service, employees can begin enriching their personal data, such as skills, licenses, and certifications, and access the information needed to seamlessly onboard. HR will be able to see the status of all the employee's onboarding tasks and which items are still outstanding. The system workflow will also automatically notify other stakeholders of the new hire so that they can begin their part of the process (e.g., IT will receive a task notification to setup a new laptop and grant system access, then will be able to update the status in Workday once the task is complete), and HR management will have visibility into all of the employee's information in one location.
Future State with Workday
Reduce the overall level of effort associated with onboarding new employees
Create a consistent experience and great first impression for new colleagues
Provide management with insight through key metrics about employees