Events:
Be Ready for the 2023R1 FINS Release
Tue. February 14, 2023 12:00pm - 1:00pm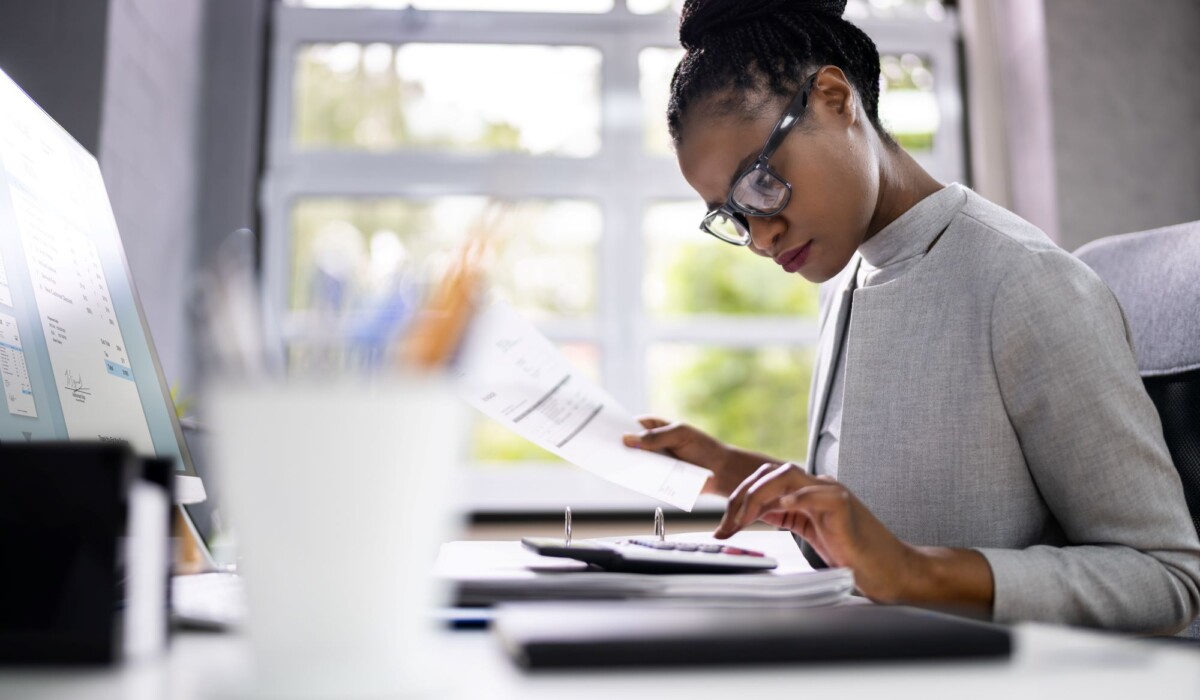 Optimize Workday to support your goals with the next release!
Join us on February 14 from 12:00 to 1:00 pm Eastern to discuss the upcoming Workday Release, which will be available on March 11th.
Start preparing now by learning about Workday's new features and functionality in CrossVue's webinars.
Attendees of our webinar will learn:
Tasks to do now to prepare for the March release
Key features and functionality that enable you to capitalize on your Workday investment
Adoption and Change Management considerations
Workday Community resource recommendations
Answers to your questions