Events:
Transforming Healthcare Scheduling with ShiftWizard and Workday
Thu. November 2, 2023 12:00pm - 1:00pm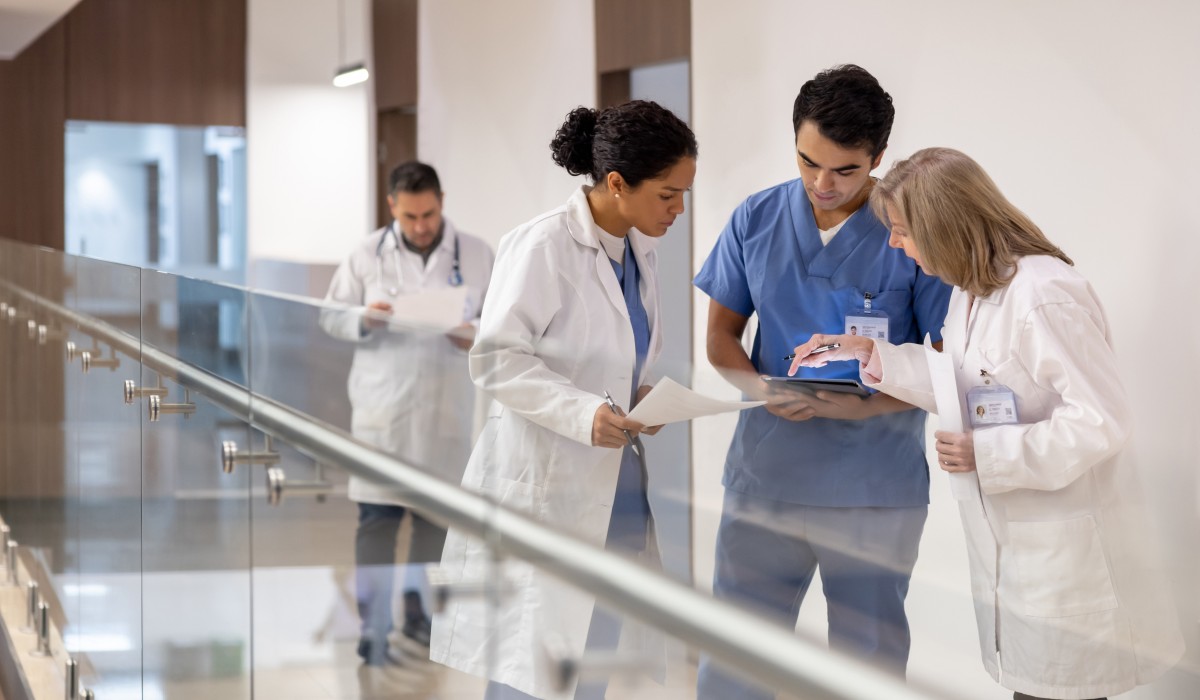 CrossVue & Healthstream share strategies for implementing & integrating scheduling solutions with Workday
In an industry marked by dynamic schedules and increasing demands on workers' time, seamless integrations of your healthcare scheduling technology with Workday is essential. This joint webinar with CrossVue and healthcare scheduling technology experts focuses on the planning and essential steps to guarantee a successful implementation and day-one connections with Workday.
We will also showcase a live demo of ShiftWizard, a cutting-edge healthcare staff scheduling software by HealthStream. Witness firsthand how this powerful tool can optimize your scheduling processes