VuePoints:

Healthcare
Workday Implementation For A Hospital System
Use Case A multi-location health system wanted to focus on simplifying and modernizing their systems with the goal of making it easier for staff, clinicians, and leaders to perform their duties, make decisions and share and access data across the organization. To achieve the objective, CrossVue Consulting was engaged to unify cross-functional systems and enable…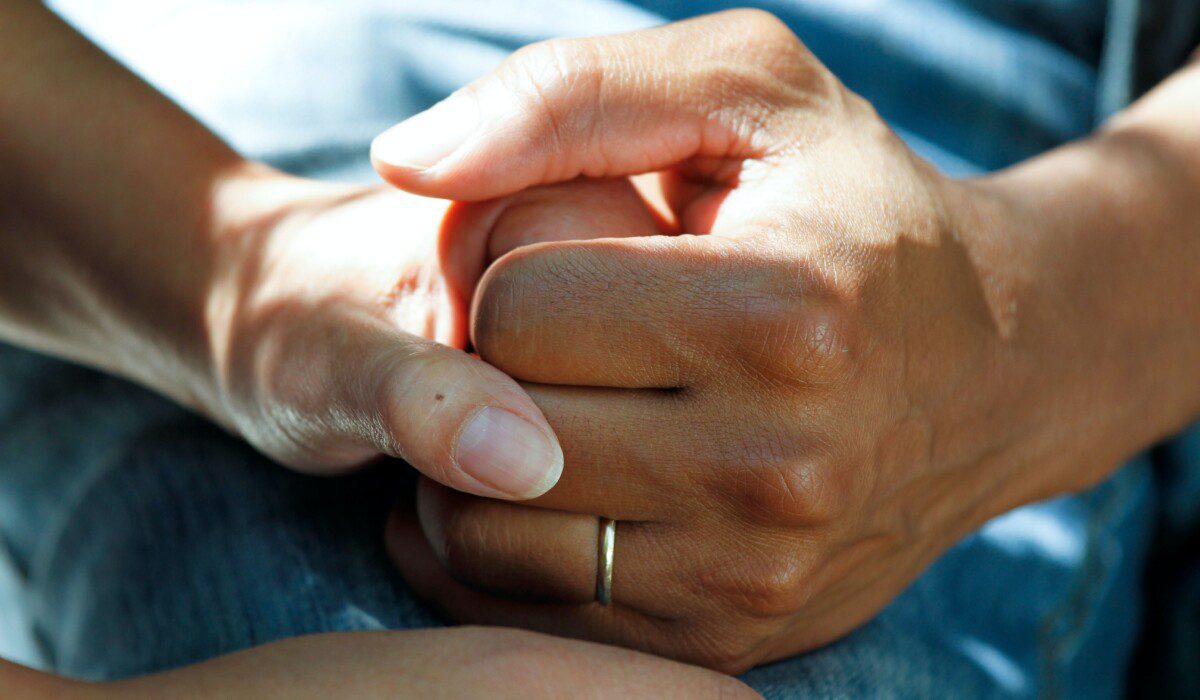 Use Case
A multi-location health system wanted to focus on simplifying and modernizing their systems with the goal of making it easier for staff, clinicians, and leaders to perform their duties, make decisions and share and access data across the organization. To achieve the objective, CrossVue Consulting was engaged to unify cross-functional systems and enable the organization to connect historically disconnected data exchanges including:
Financial planning and budgeting
Supply chain and Inventory Management
Procure to Pay
Human Resources
Time Tracking and Payroll
Accounting
Other back-office support functions
Our Approach
Our team of healthcare and ERP experts worked closely with management and stakeholders from all departments to first understand the processes, data requirements, and pain points across the organization. We then designed and initiated a 12-month deployment of Workday Human Capital Management, Payroll, Financials, and Supply Chain Management to be the driving force and transform the business.
Our Impact
Functional areas that once had no touchpoints or data exchanges were now brought together in a unified Workday ecosystem. This successful deployment achieved the following outcomes
Provided real time visibility and opportunities to address critical supply chain and inventory balances or issues
The organization to pay all employees from within a single legal entity
Allocated costs accurately to multiple companies and departments within the vast hospital system
Streamlined financial and HR processes
Simplified the technology application landscape
Improved organizational decision making with real-time access to data
Control costs with increased productivity
Improved compliance and simplified the effort
We were also able to implement a critical two-way integration with the company's time and scheduling system, which eliminated the need for manual data input. In total, CrossVue's expert Workday implementation rebuilt the health system's back office, reduced sourcing, accounting close and hiring timelines, and empowered the company to work more efficiently and strategically.
Related Industry
See your vision of care Utilize the full power of Workday to align and automate the combination of business and clinical processes for full visibility across the entire system, including Finance, Supply Chain, and HR. We will support your effort  to dedicate fewer human hours to business process and more time to dedicate to what matters…
Related Industry
See your vision of care Utilize the full power of Workday to align and automate the combination of business and clinical processes for full visibility across the entire system, including Finance, Supply Chain, and HR. We will support your effort  to dedicate fewer human hours to business process and more time to dedicate to what matters…