Private Equity
Gain greater visibility across your entire portfolio
One of the most vital aspects of managing portfolio companies is the continual improvement and standardization of processes across all companies.
To us, value is a clear proposition
Single source of truth
Integrations are necessary, but can lead to inaccurate data. Providing a single system of record that flexes with your firm's needs and scales across your portfolio is the key to success.
Scaling with your portfolio
PE firms require quick and easy to understand scorecards, reports, and dashboards to give visibility into data across their entire portfolio.
Financial reporting is a must-have for PE firms to analyze performance and manage profitability. Our team of consultants enable your firm to have visibility across your portfolio of companies to monitor the performance that is driving your top floor financials. Excelling at managing portfolios is what attains greater profitability for your firm.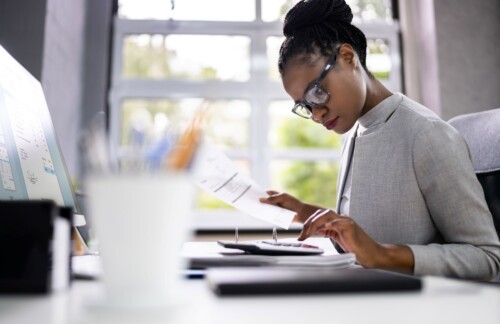 Featured Story
April 21, 2022